College and junior level athletes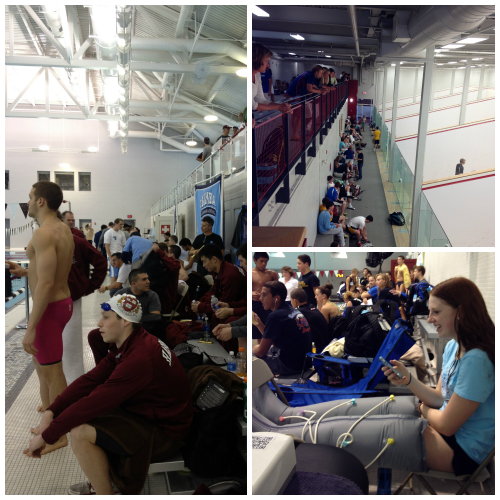 BackinMotion is in the sports arena forefront providing consultation and preventative care maintenance to junior-level and college athletes.
Athletic programs are becoming more and more competitive and demanding upon young athletes from junior through professional level. BackinMotion provides—at minimum—30 minute sports massage and 30 minute Recovery Pump services to maintain the health and wellness of each athlete.
This unique program developed by Colleen Carney, principal therapist and owner of BackinMotion, prevents athletes from becoming predisposed to repetitive strains and sprains caused by the demands of training and competition. This specific hands on therapy addresses each athlete's individual areas of repetitive stress unique to his or her sport.
The Recovery Pump is a medical grade device used to eliminate the metabolic waist from the muscle tissue, allowing the performance level of the athlete to remain consistent. This combined service is not only preventative, but also has been proven to reduce injuries and to increase the performance level for athletes and teams.
BackinMotion will travel out of state if requested. This service is a contracted arrangement between your organization and BackinMotion for a specific time period or season.
For a tournament or sporting event, this service can be offered to the attending public during the event. The cost of each session is covered by the individuals requiring care or team/organization hosting the event.
For more information, please contact us at  617-686-8515 or at colleen@backinmotion.info.
"I don't think I would have made it my four years on the squash team at Harvard without Colleen's help. Her massage expertise was the only reason I was able to move the next day after some of my matches, let alone play again at a high level. I recommend her to anyone and everyone."

—Brandon McLaughlin, Harvard Squash Captain, 2014
Resources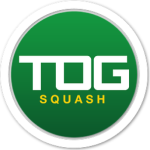 BackinMotion is the Exclusive Preventative Care Sports Massage Therapist for the Elite TOG Junior Squash League. TOG proudly  supports scholar Athletes from over 10 nations.