BackinMotion: Mobile sports massage therapy for Greater Boston and the Metrowest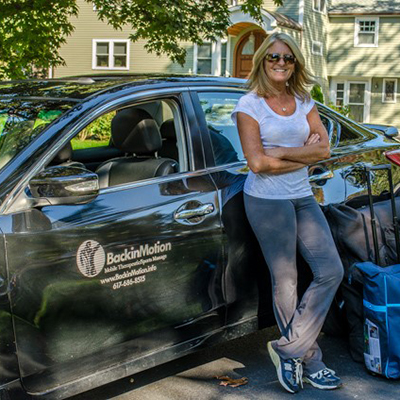 With more than 25 years of experience working with both professional and amateur athletes, BackinMotion can provide you with a customized combination of standard and sports massage therapies to address your unique, physical issues.
Our clients come to us with a wide variety of pain, discomfort, and impaired movement. We work with you to identify the exact nature of your pain and to develop a plan to restore your muscles to proper functioning.
Our clients include athletes from every major professional sports organization, including the MLB, NBA, NFL, PGA, USTA, WBA, and more.
In 2013, BackinMotion was the exclusive sports massage therapist for the Tournament of Champions in New York City, caring for the world's top 50 professional squash players.
BackinMotion has worked with 2001 WBA Heavyweight Champion Johnny Ruiz, with 2006 World Champion Indianapolis Colts wide receiver Terrence Wilkins, with 2012 US Olympic open water swimmer Alex Meyer, and with NBA All Stars Stephon Marbury and Ray Allen. In addition, BackinMotion has worked with members of Boston Red Sox and the Boston Bruins (athletes & upper management).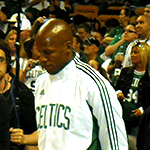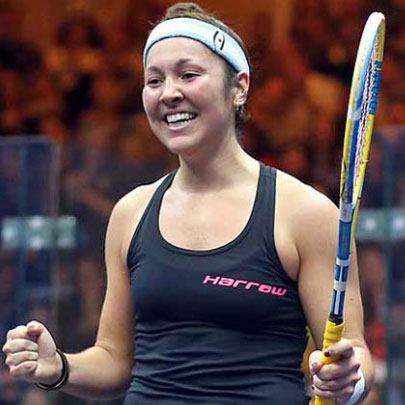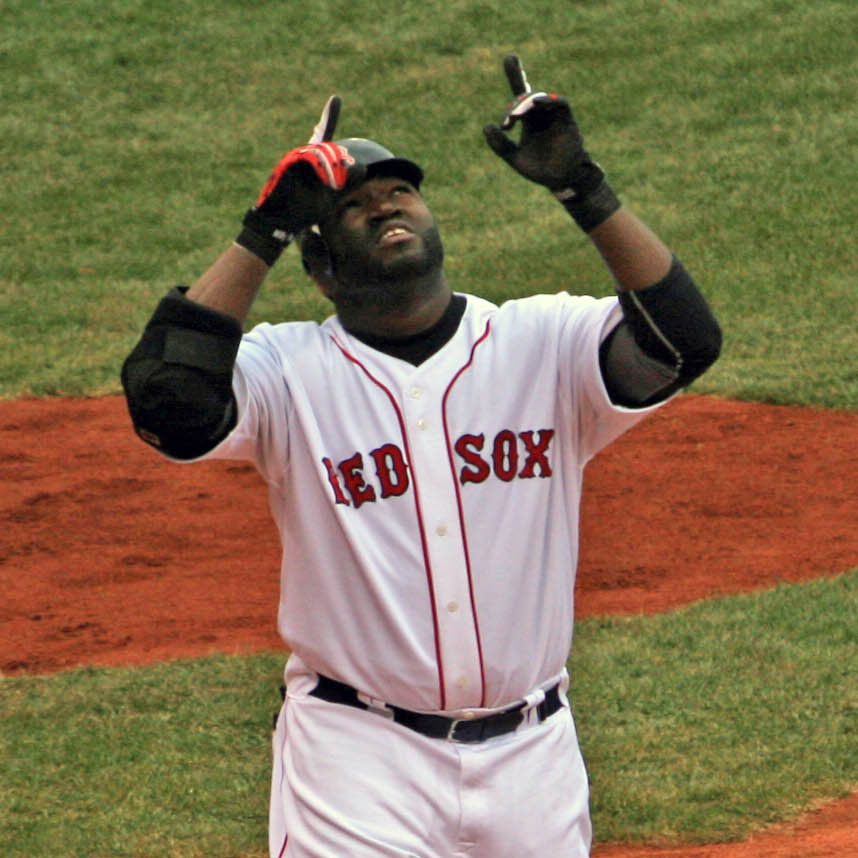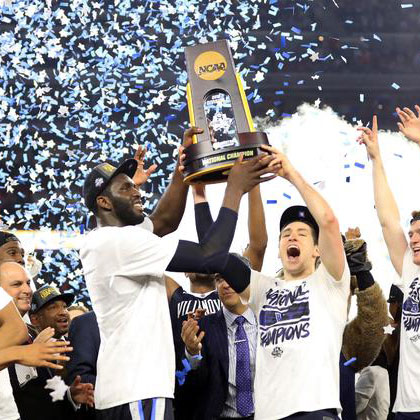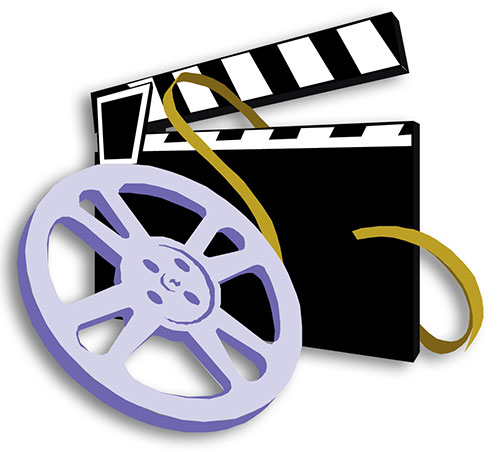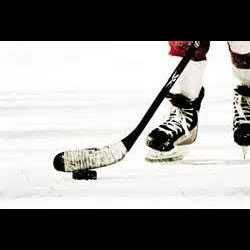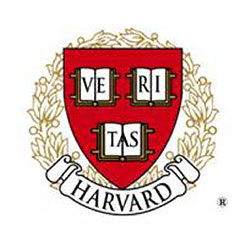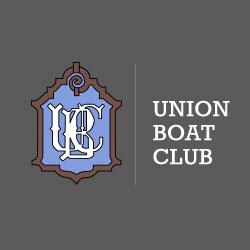 From 2008 to 2012, Colleen Carney, owner and principal therapist of BackinMotion, was the private sports massage therapist for Ray Allen.
Since 2011, Colleen Carney of BackinMotion, has been the private sports massage therapist for Amanda Sobhy - Professional Squash Player, Ranked World #7
Since 2009, Colleen Carney of BackinMotion, has been the private sports massage therapist for David Ortiz.
Colleen Carney of Backinmotion provides the Recovery Pump compression system used by Villanova Basketball, 2015-2016 NCAA Champions.
Colleen Carney of Backinmotion provides therapeutic preventative and rehab therapy to entertainment industry clients.
Colleen Carney of Backinmotion works with the Bruins organization & team members.
Colleen Carney of Backinmotion works with several Harvard University sports teams.
Colleen Carney of Backinmotion is the therapist for members of Union Boat Club.
 Recovery Pump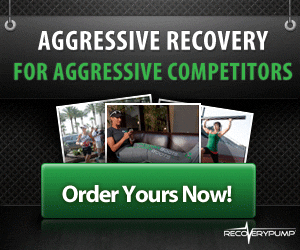 Recovery Pump is a rapid muscle recovery system used by professional athletes to help reduce fatigue and pain to speed the healing process.
Try Recovery Pump for free when you schedule an appointment with BackinMotion.
To receive a discount and expedite your purchase call Colleen at 617-686-8515.  Or for more information or for a free trial session, call or text us at 617-686-8515 or email us at colleen@backinmotion.info.
Learn more about Recovery Pump and why our clients choose it.
Schedule an appointment
BackinMotion is available 7 days a week from 9AM to 8PM. To schedule a 1 hour, 90 minute, or 2 hour session, contact us at:
617-686-8515 or colleen@backinmotion.info
Same day appointments are available, but not guaranteed. To ensure a particular day and time, we recommend that you call or email us 48 hours in advance.
To cancel an appointment, contact us at least 24 hours in advance, or we will bill for the treatment scheduled.
Major credit cards accepted.
"I worked with Colleen during my 2006 NFL World Championship season with the Indianapolis Colts. Her abilities and knowledge of athletic care are superior.   I highly recommend Colleen to any professional athlete. She helped me tremendously!"

—Terrence Wilkins, former NFL wide receiver for the Indianapolis Colts
Massage services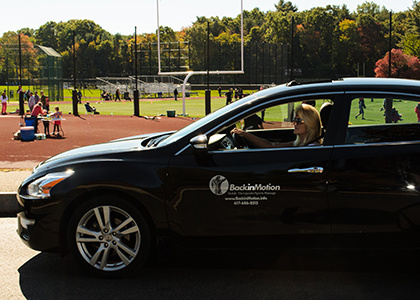 BackinMotion offers in-home and on-site standard and sports massage therapy services for professional athletes, college and junior athletes, and others.
What clients are saying
BackinMotion has treated athletes from college to professional sport team of all disciplines.
Follow us on Twitter